Fostering Creativity With Intent
Enhancing every academic experience through the arts
Creative expression at the core of the liberal arts
As a reflection of our belief that the most imaginative thinking takes place at the intersection of disciplines, we are reenvisioning Dartmouth's Arts District.
Our integrated learning districts will offer all students hands-on educational experiences to foster creative confidence, innovative thinking, and an entrepreneurial spirit.
PRIORITY INITIATIVES
Fostering Creativity With Intent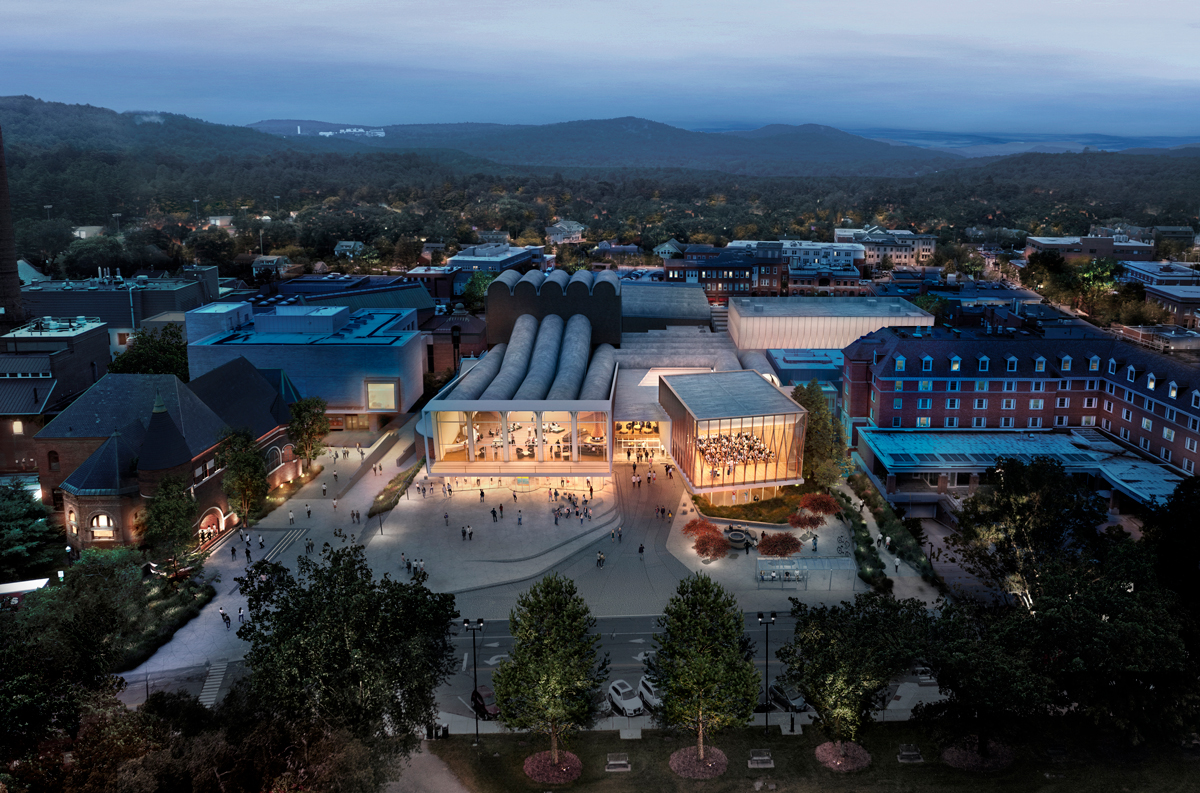 A Place to Welcome, Gather, and Create
The Hopkins Center for the Arts is the heart of creativity at Dartmouth. Expansion and redesign will support a cross-disciplinary hub that inspires community and meets the needs of today's creators.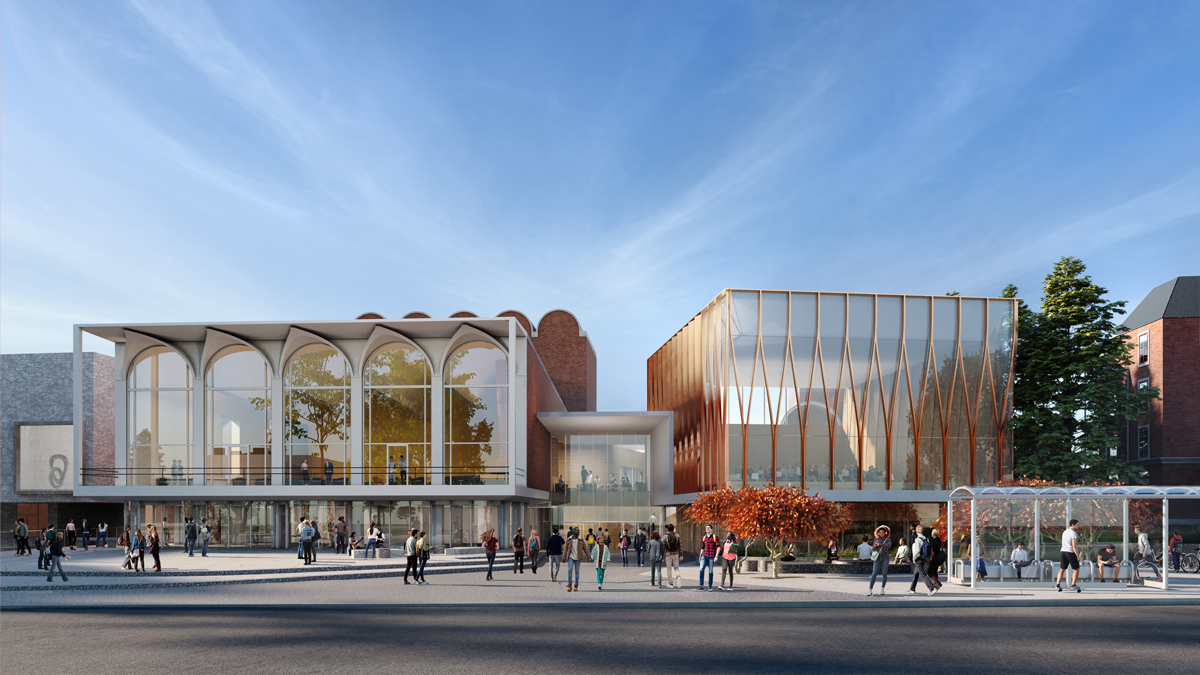 Dartmouth Releases Hopkins Center for the Arts Renderings
Expansion will add opportunities for creativity, community at the cultural arts hub.
Read More.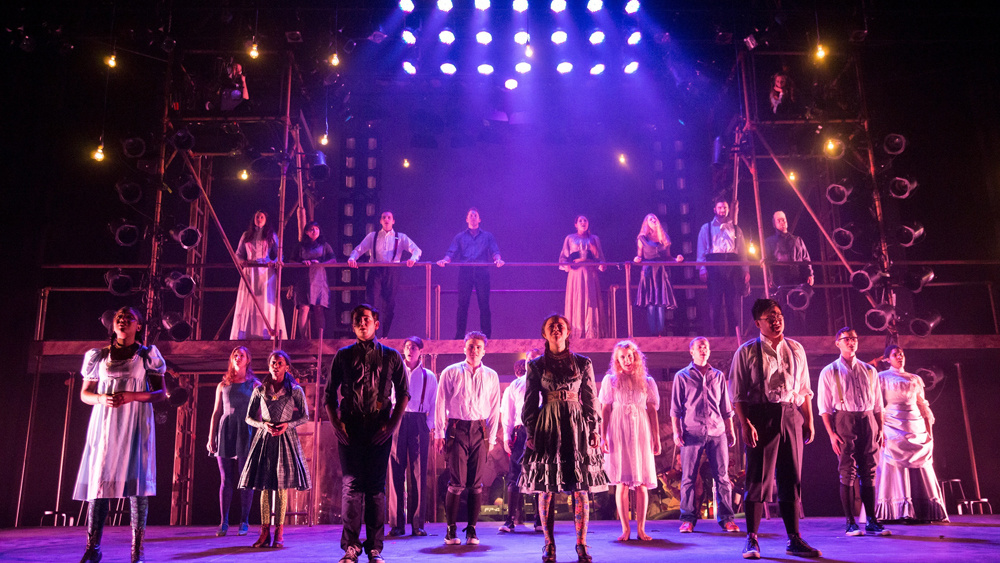 The Hop Project
Hear from Mary Lou Aleskie, Howard L. Gilman '44 Director, on the vision to make the Hop a place for creation and interdisciplinary collaboration.
Read More.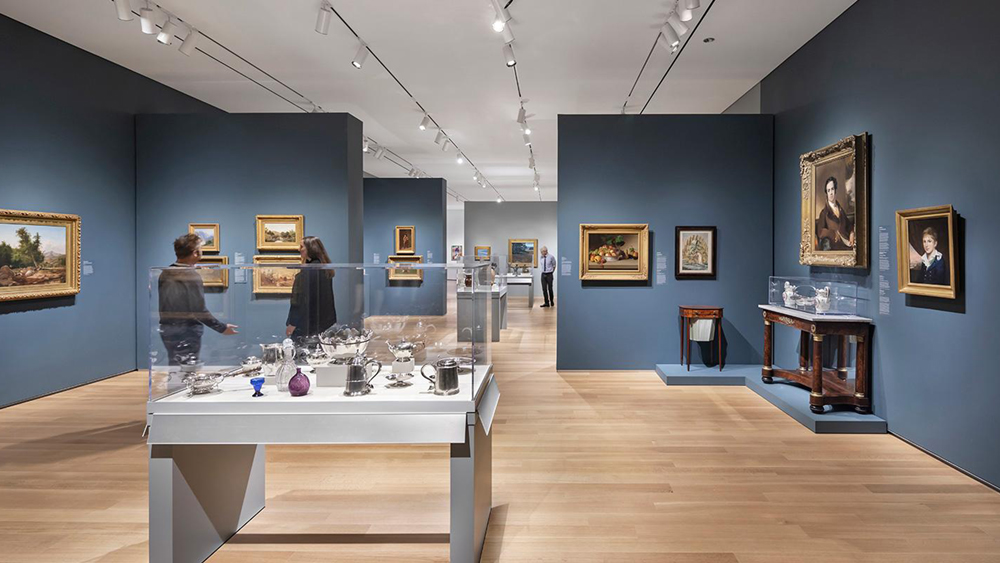 A Bigger, Bolder Hood
Designed by acclaimed architects Tod Williams and Billie Tsien, the renovated and expanded Hood Museum of Art features three new classrooms and 40 percent more gallery space.
Read More.
WHY I GIVE
"Being in the arts, being in the Hop — to me — is being home."
Alumni and students share how the Hop is where their most personal, innovative, and exciting ideas have come to life.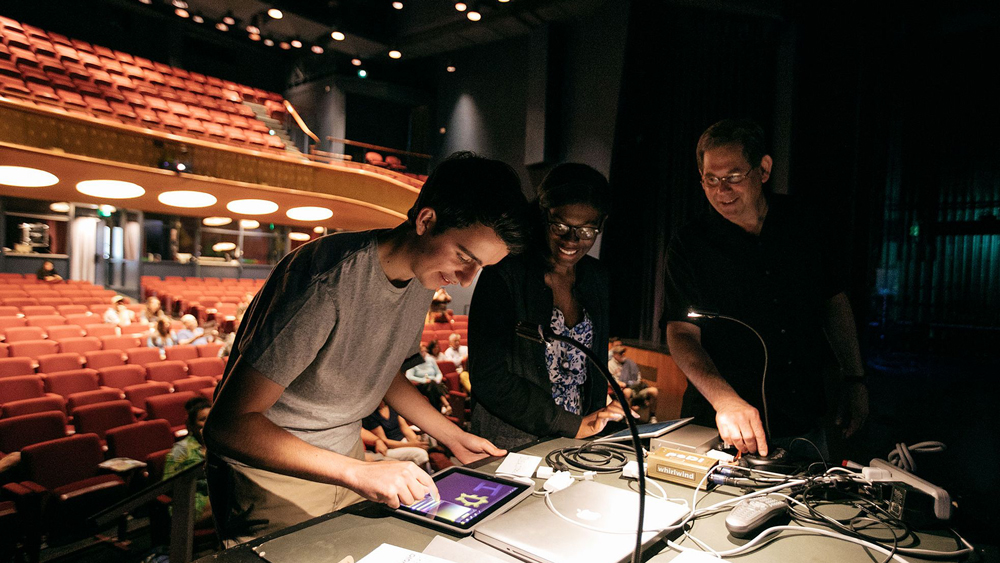 WATCH NOW
The Arts District